Head & Neck Surgery Options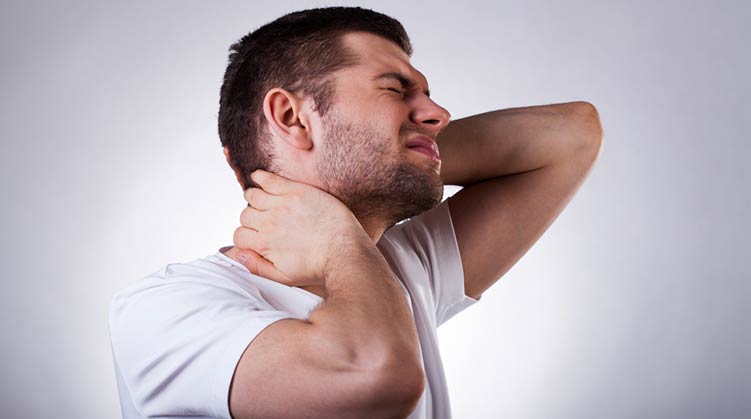 Neck Dissection
Cancers of the head and neck can occur in many different subsites, including the skin, salivary glands, endocrine glands, nasal cavity, oral cavitary, larynx and pharynx. The close proximity to the body's lymph nodes, and the tendency of these cancers to spread to lymph nodes necessitate prompt attention.
Parathyroidectomy
Adjacent to the thyroid gland in the neck, the parathyroid glands secrete hormones responsible for regulating calcium levels in our bodies. A condition known as hyperparathyroidism can lead to the oversecretion of these hormones though, leading to a rise in calcium levels. A parathyroidectomy is appropriate when this condition occurs.
Parotidectomy
Located on either side of the face, the parotid glands' primary function is saliva production in our mouths. At times, cancers, inflammatory or autoimmune diseases can affect these glands, necessitating removal. The entire procedure may be performed under general anesthesia within three hours.
Submandibular Gland
The submandibular gland is located below the jaw on either side of the face and, as with the parotid glands, help us product saliva. Tumors, diseases, chronic inflammation and stone blockages can all affect this gland, necessitating surgery to either repair the issues or remove the gland outright.
Thyroidectomy
The thyroid gland is located in the anterior part of the neck and is responsible for secretion of thyroid hormones, which are used in our body to regulate our metabolism. Tumors of the thyroid gland are prevalent. Although the majority of these tumors are benign, incidences of thyroid malignancies are increasing within the United States.
Contact Us
Address 3105 Carillon Point Kirkland, WA 98033
Phone (425) 522-0555