Sinus Headaches
Treatments and procedures
Here in the Northwest, one of the most common sinus problems people have is headaches caused by pain and pressure that builds up in the sinuses. These headaches range in severity from mild and occasional pressure to severe and chronic pain. If you regularly suffer from migraines, then blockage in the sinuses may cause your migraine symptoms to worsen.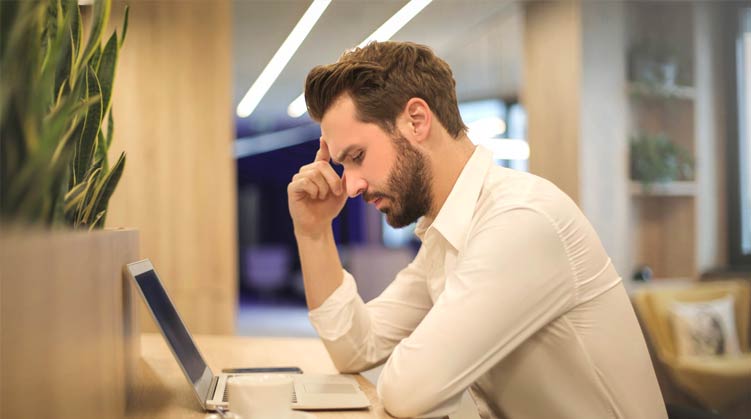 Are you experiencing sinus headaches
The basic mechanism for causing sinus headaches is the blockage of openings leading to the sinuses. Many people who regularly suffer from this blockage notice that their sinus headaches worsen when the weather changes, or when they fly on a plane or even drive up a hill. The sinus blockage makes you incredibly sensitive to pressure changes, so that in a sense, you become a "human barometer."
The areas in which patients experience pain from sinus headaches differ quite a bit from person to person, but the common regions would be:
Overlying the sinuses in the cheeks
Between the eyes
In the brow and forehead
Behind the eyes
The good news is that the vast majority of sinus headache problems are readily cured.
Sinus headache therapy
When you come in for a sinus headache consultation at Northwest Face & Body, one of the most valuable tools at our team's disposal will simply be a detailed history that you yourself provide. Why? Well, there are many clues that may point to the sinuses as the source of headaches. Of course, additional diagnostic means may be recommended, including examining the nasal passages with a thin endoscope, or a CT scan of the sinuses. If needed, a simple surgical procedure can restore ventilation to the affected areas, offering dramatic and usually long term relief.
In many cases, the most effective treatments are anti-inflammatory sprays and anti-histamine sprays (oral tablets are generally useful only for temporary relief). If an active sinus infection is present, then an antibiotic may be prescribed. In some cases, putting a potent anti-inflammatory medication directly into the nasal tissues (essentially painless) may offer dramatic and rapid relief. Allergy testing and treatment may be of benefit as well.
Contact Us
Address 3100 Carillon Point Kirkland, WA 98033
Phone (425) 576-1700