The majority of kids' visits to the pediatrician's office is for ear, nose, and throat problems. Kids are susceptible to upper respiratory infections, ear infections, and other ENT ailments. The majority of these problems are often treated medically, but problems do arise that require potential surgical intervention.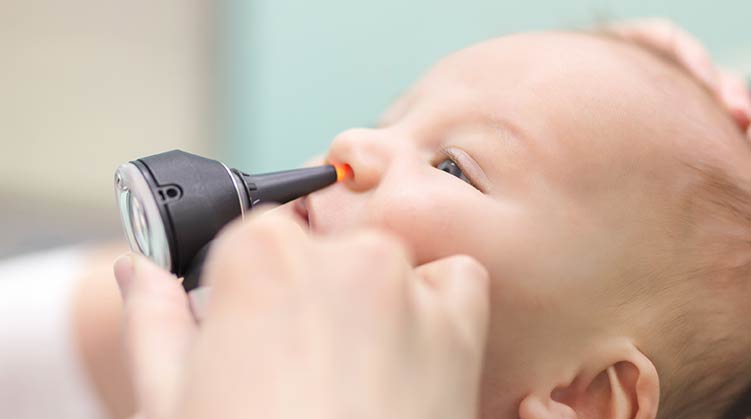 Here at Northwest Face, we have a large experience in the surgical management of a wide variety of pediatric ENT problems. The most common procedures performed are tonsillectomy and adenoidectomy, insertion of middle-ear ventilation tubes, and removal of benign neck masses. The surgeries are performed in our own accredited facility on an outpatient basis with our dedicated surgical team.
To get more information about this service or about our Pediatric ENT in Seattle WA, please contact us today!
Contact Us
Address 3105 Carillon Point Kirkland, WA 98033
Phone (425) 522-0555