Exceptional People.
Exceptional Care.
Established in 1983, NW Face Medical is a team of dedicated,
experienced healthcare professionals who have provided top quality
Ear, Nose, Throat and Dermatological care to Kirkland, Bellevue & Seattle
MAKE AN APPOINTMENT
Dr. Allegra
Board Certified and founder of NW Face and NW Nasal Sinus Center who has been practicing in the Seattle area since 1983.

Comprehensive, World Class, Multi-Speciality Facility
We invite you to learn more about our ability to meet our patients' diverse needs by providing individualized solutions and comprehensive care in our state-of-the-art facility in Kirkland, Washington.
Comprehensive
Instead of juggling multiple doctors' appointments, let us show you the value of truly comprehensive care. We offer a variety of services, available to you in just one visit.
World Class Facility
Our fully updated ambulatory surgery center is equipped with the most modern Lasers, CT Scanners & Non-Invasive Surgical Technology.
Multi-Speciality
All of your Medical Dermatology concerns and Ear, Nose & Throat needs are accommodated at our multi-specialty facility in Kirkland, WA.
Compassionate Care
We treat our patients with the compassion and respect that we would offer our own family and friends. When you visit us, you join our family.
What Medical Services do we Offer?
At NW Face Medical, we strive to offer the most advanced ENT procedures in Kirkland, Bellevue & Seattle. Since each patient is unique, we modify each treatment pathway to meet your every specific need. We cover various areas of care, including hearing challenges, allergies, voice problems, and other head, neck, or sinus issues. Our team of doctors and staff collaborate to provide you with a plan for treatment that will address all areas of concern.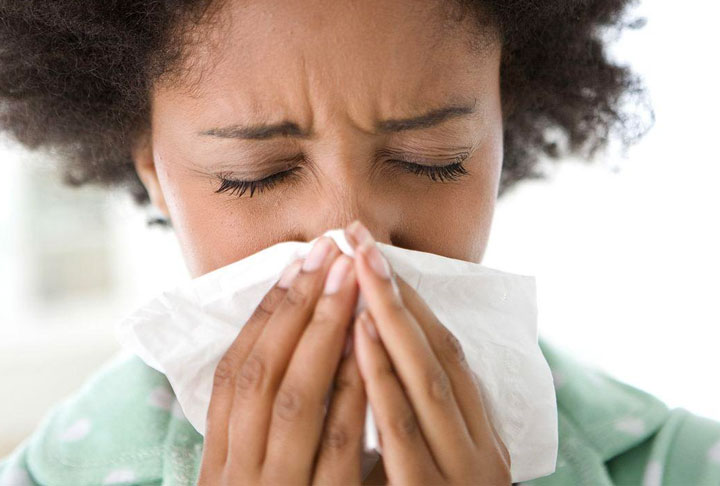 Sinus Problems
Our specialists provide preventive and diagnostic care for several nasal conditions to ensure that you can breathe effectively.
Sleeping Disorders
Your quality of life depends on the quality of your sleep. When your airways, throat, or nasal structure prevent you from getting a good night's sleep, we can help.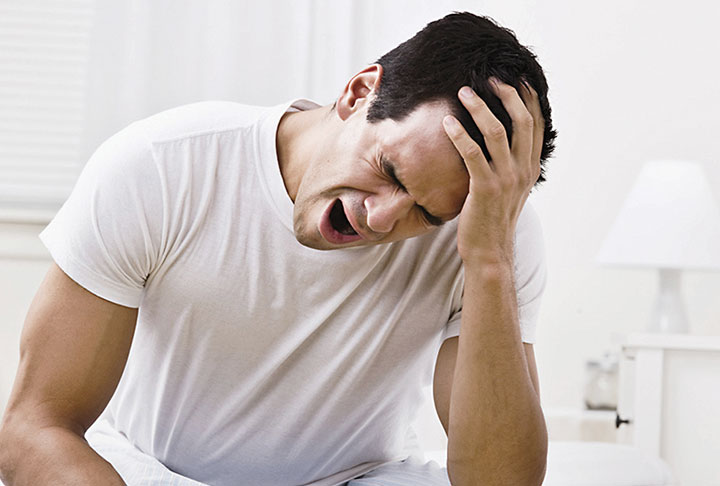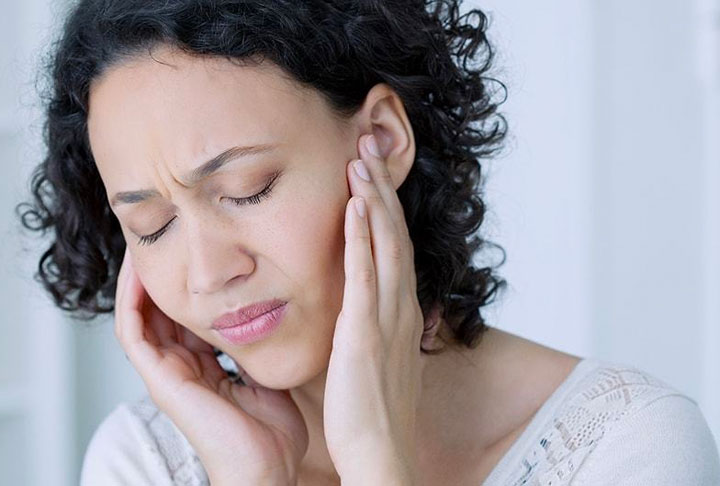 Ear & Throat Issues
Whether you are having trouble hearing, speaking or swallowing, our experts can assess your condition and offer options to improve your day-to-day life.
Scar Protocol
All surgery patients are placed on Scar Protocol. Scar Protocol is a five-phase scar cream system that minimizes scars after surgery.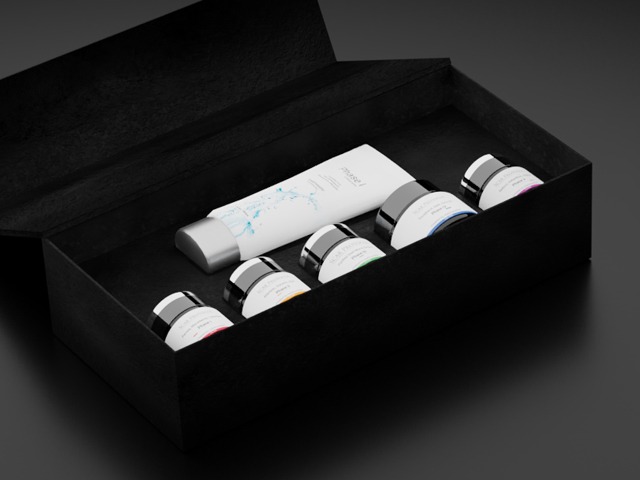 Contact us to schedule a consultation
Consultations offered at a $500, non-refundable fee
To learn more about how we can improve several areas of your health, meet with one of our doctors for an assessment. We are here to listen and answer your questions regarding any concerns for Dermatology and ENT in Kirkland, Bellevue & Seattle.
Our team of respected and experienced doctors combine over 40 years of expertise to offer you a quality multi-specialty experience. We provide a comprehensive approach to diagnosing and treating common concerns, such as allergies, snoring, and sleep apnea, as well as more complex ENT concerns.

ENT Specialist
Board Certified multi-specialty physician and founder of Northwest Face and NW Nasal Sinus Center.


Martin Glover
Bellevue

The doctors and people there are really great. They are very friendly and seem to really care that people have been hurt, and they need that special attention to get better. These doctors and people are there to help!! A great experience all around. Thank you!