Vision of NW Face Medical
Our goal is to provide the absolutely highest quality of care and surgical therapy available anywhere in the world. We are committed to remaining the leaders in innovative, effective therapy which emphasizes rapid recovery and extremely natural and effective results. We maintain excellent cost control so as to allow broad access to our services.
Address 3105 Carillon Point Kirkland, WA 98033
Phone (425) 522-0555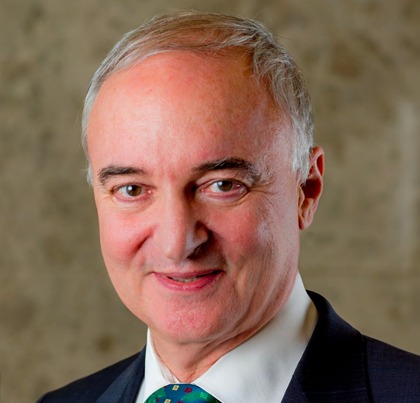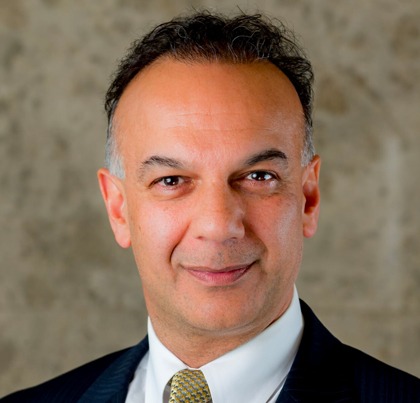 Company Profile
Our center was established in 1983 in Seattle, WA and currently consists of two Physicians, a full nursing staff, technicians, and other employees as well as one Doctor of Physics. Our providers have a wealth of expertise and among the greatest experience in the country with a large number of advanced medical and aesthetic procedures. We truly provide cutting-edge medicine.
NW Face medical provides an all-inclusive service with advanced operative facilities. Our operating rooms represent the most modern and efficient examples of outpatient surgery possible. We are committed to the highest standards of safety possible. This is accomplished not only with quality facilities but most importantly by our fine staff. Our anesthesiologist and our recovery and OR nurses possess a profound depth of experience to ensure the best possible experience and outcome.
Our facilities are Medicare certified (the most rigorous standard possible). Our physicians are all board certified; some are double boarded! Additional affiliations are with the American College of Surgeons (the most prestigious of surgical organizations) and numerous other state and national organizations.
We are recognized leaders in the implementation of the newest and most effective techniques possible. Our physicians constantly seek out effective new techniques, but only those that can prove themselves to be best for our PATIENTS are integrated into the practice.
Our greatest sources of referral are our prior patients. We enjoy such extraordinary loyalty from large numbers of them that we have even started a referral program! Northwest Face's providers have been featured in several television shows both on national and local markets and are regularly present in the print media and on the radio.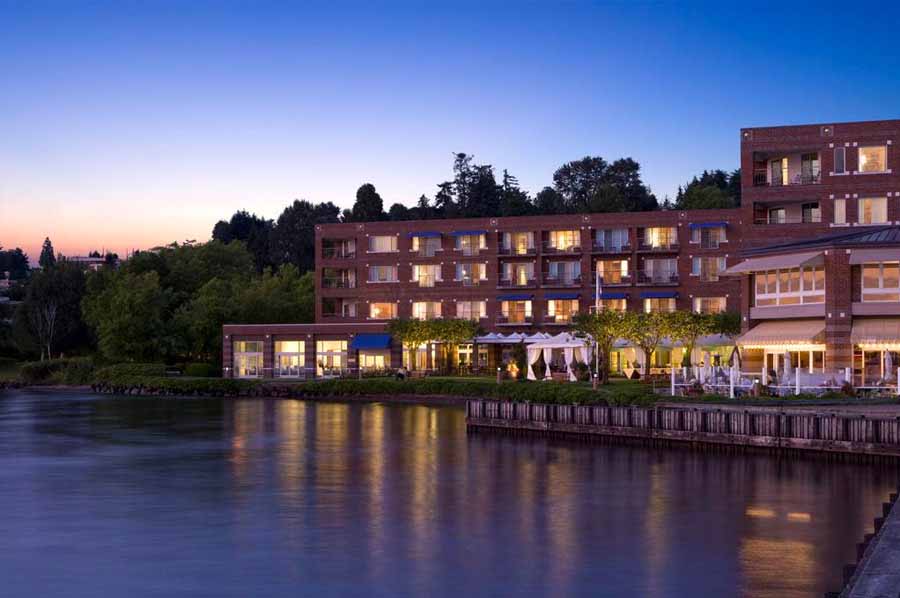 Contact us to schedule a consultation
To learn more about how we can improve several areas of your health, meet with one of our doctors for an assessment. We are here to listen to your concerns and answer your questions.
Our team of respected and experienced doctors combine over 40 years of expertise to offer you a quality multi-specialty experience. We provide a comprehensive approach to diagnosing and treating common concerns, such as allergies, snoring, acne and sleep apnea, as well as more complex ENT concerns.

ENT Specialist
Board Certified multi-specialty physician and founder of Northwest Face and NW Nasal Sinus Center.